Learn About Our Efforts
Welcome To:
Providing support for children, youth, and adult educators around the world.
VidyaDhara Foundation

Discover More
Vidyadhara will support deserving and qualified individual children

Discover More
Vidyadhara will Support deserving high school and college students

Discover More
Vidyadhara will support deserving teachers who support underserved children and youth

Discover More
Vidyadhara will support schools who serve underserved children and youth by providing grants, technology and software

Discover More
vidyahara will fund and support philosophy teachers and adult students who are willing to give back and teach free to children and youth
Education + Knowledge + Giving back = Peace & Harmony & Prosperity
Centuries ago Confucius said "Education Breeds Confidence, Confidence Breeds hope, Hope Breeds Peace".  Confucius didn't complete the sentence but today we know that Peace Breeds Progress, Prosperity and Freedom.
We believe that education is a birth right of all and therefore seek to obtain and fund underserved young children, aspiring youth, teachers and schools in underserved communities across in the world. 
We believe that the knowledge of one's own innate nature is necessary for creating harmonious communities. Therefore, we promote world renowned scholars and teachers to teach time proven wisdom of the ancient philosophy.
Vidyadhara Foundation is a U.S. based nonreligious, charitable nonprofit organization. It is organized and operated exclusively for charitable purposes under the U.S. Internal Revenue Code, Section 501(c)(3).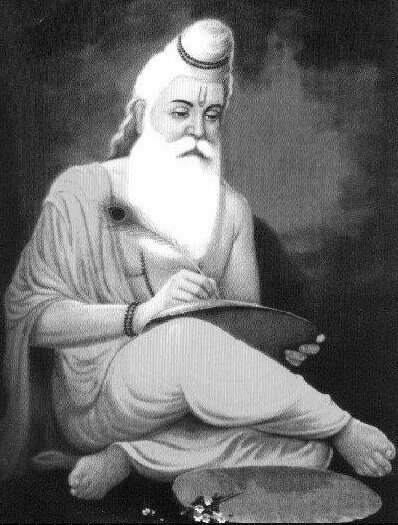 Vidyadhara Foundation Provides Support For: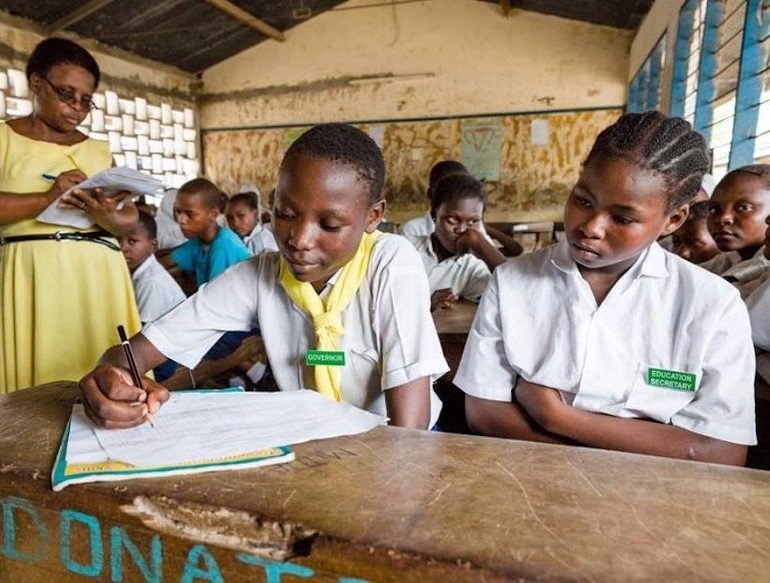 Schools Serving Underserved Communities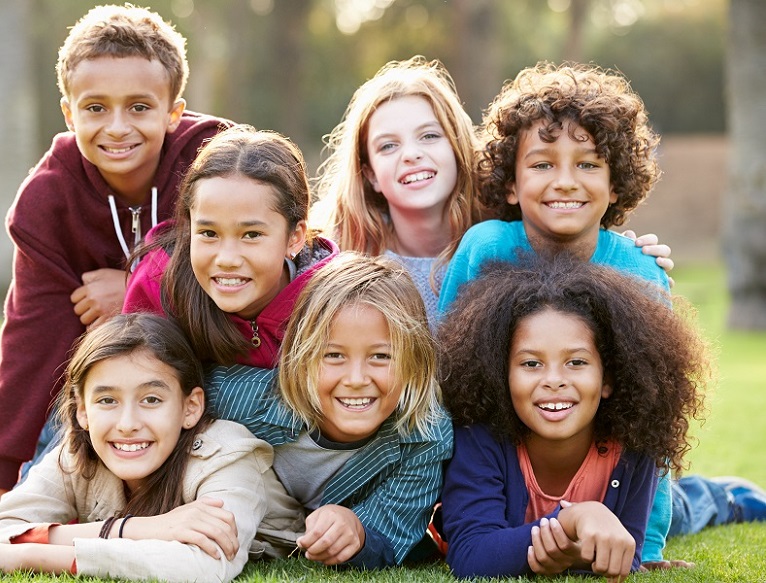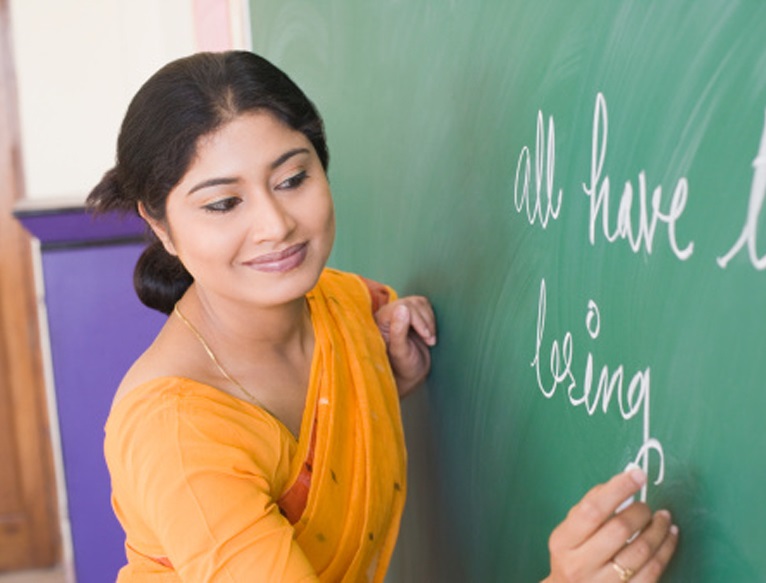 Teachers Serving Underserved Students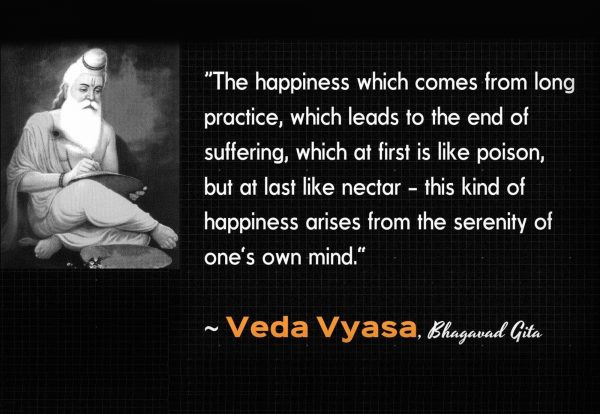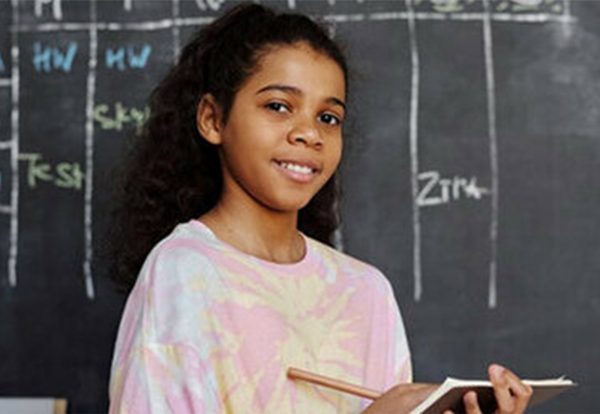 Deserving Individual Children
Our Mission is to serve underserved children, nurture and support the dreams of youth and to teach the ancient philosophy and its wisdom to inspire to give back.
Volunteer and Empower Your Community
Volunteering is the heart and soul of any nonprofit organization. Volunteers with passion for a cause and with dedicated work can make impossible, possible.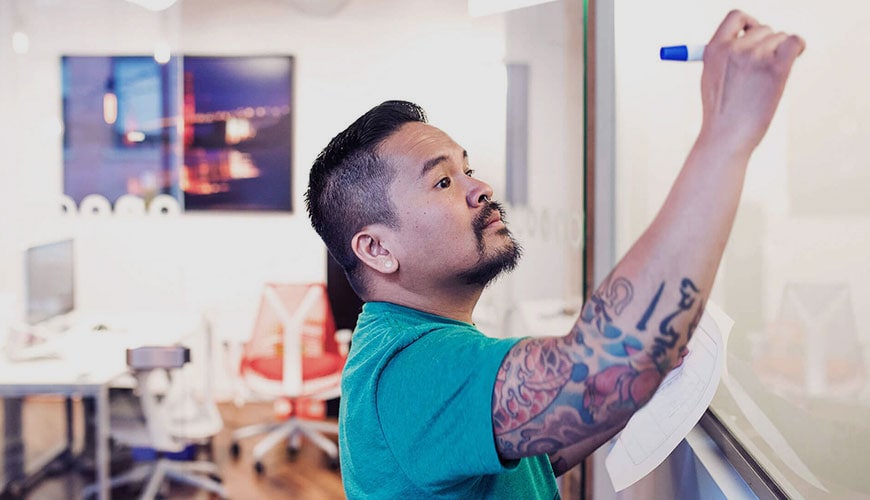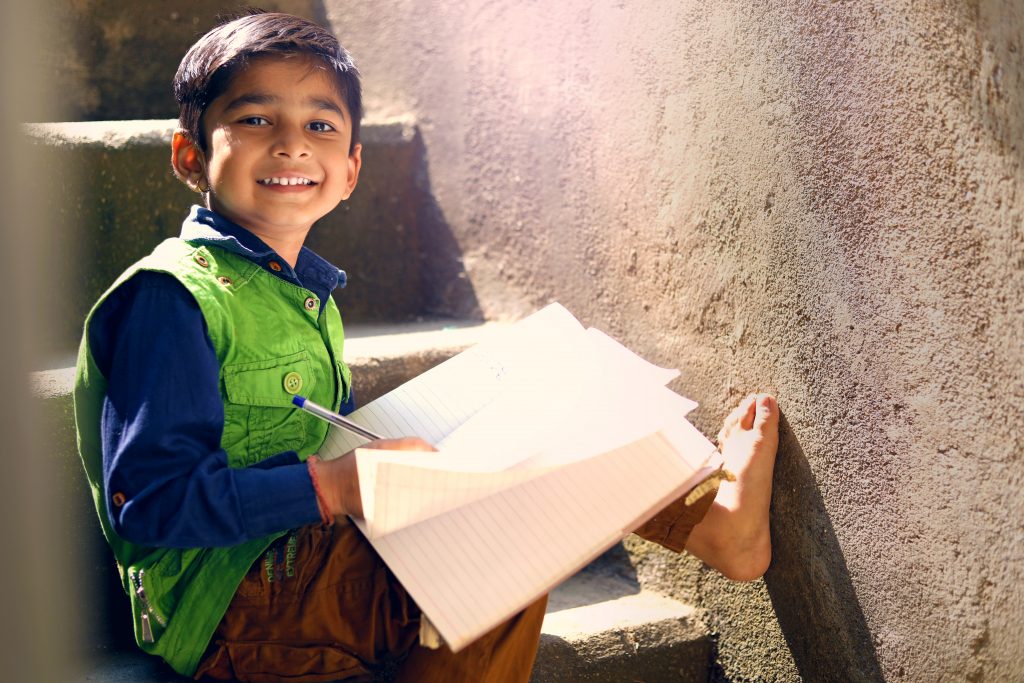 In order to expand our reach, we work with many non profit organizations with similar goals. We also work with technology companies and education application developers to secure highly discounted tools to provide to schools, teachers and students.
Support our efforts by making a donation today. Together we can empower the lives of many people across the world.