Donate to vidyadhara foundation
Your support will help us positively impact peoples lives
Thank you for your interest in supporting Vidyadhara Foundation. There are multiple ways to donate. If you wish to send a financial donation please click the Donate Now button below. You will be able to specify the exact amount you wish to donate. If you wish to send a check, please complete the form provided.
All donations are 100% tax deductible.

To save on processing costs, Donation by check is preferred.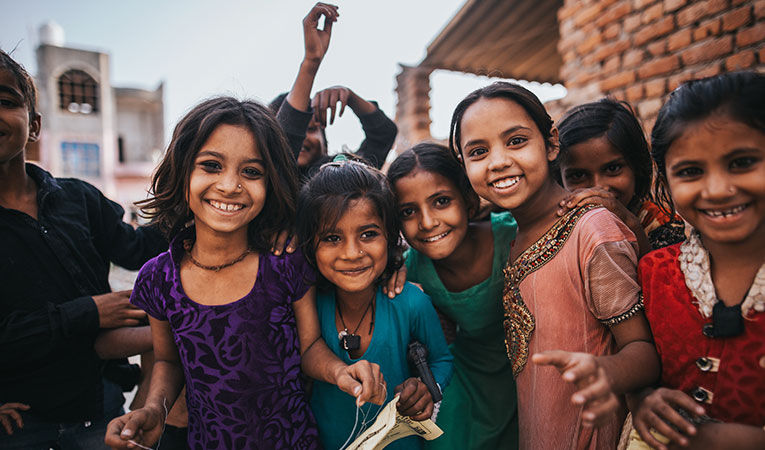 Please send check to the following address:
Vidyadhara Foundation
44231 View Point Cir
Fremont, CA. 94539
Please write in memo, how you would like your donation to be used. Please add one of the following:
Philosophy Study, Students, Teachers, Schools
If left blank, your donation will be added too the Vidyadhara Foundation general fund. Thank you for your support.
Donate using PayPal or credit or debit card